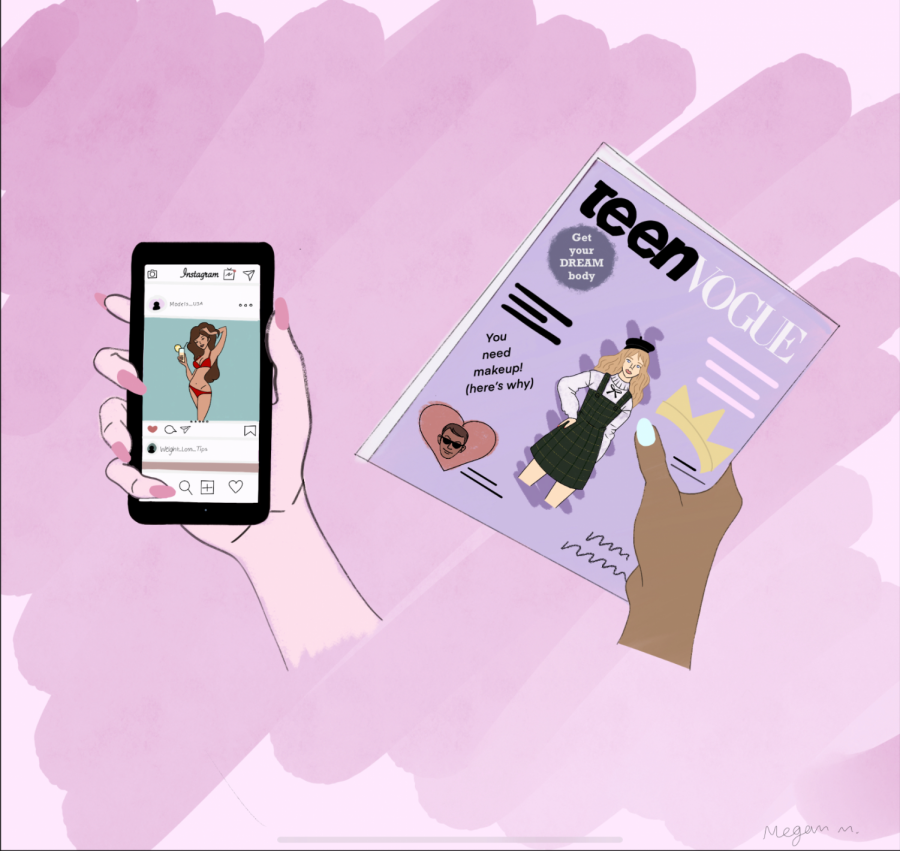 In this new year, everyone longs for things to go back to normal. While things may not return to normal anytime soon, it doesn't mean we should stop having fun. 
Some have taken the risky approach, pretending Covid doesn't exist and leaving things up to chance, but others have gotten much more creative. One way to do so is by taking to apps like Netflix Party or Scener. They are extensions, simple to install, that exist like Facetime except with the added enjoyment of watching a movie or tv show with others. With these helpful tools, people everywhere can enjoy movies with friends and family while also staying safe. 
If COVID-19 has you feeling restless, there are other ways to stay active and social. As long as you stay six feet apart, a walk in the park and even some socially-distant yoga with a friend is a way to stay connected and moving. Another option is to workout with friends virtually using an app, like the Peloton app, for example. 
If someone in your household has COVID-19 or you are quarantined, it can be extremely stressful especially if you are someone who craves fun and adventure. Some people are utilizing online delivery services to help. These services have become the go-to for accessing food these days. So, trying new foods with friends, over a video-chatting app like Zoom, is surely a great way to make some memories. Phone apps like DoorDash and UberEats make ordering food quick and easy with the bonus that contact with drivers is not necessary. 
Speaking of food, some are competing in friendly food-related competitions. Recreating celebrity dishes has become a fun way to stay social with friends and brush up on cooking skills. 
So, whether or not you want to stay home or go out, it's important to stay social, the safe way.