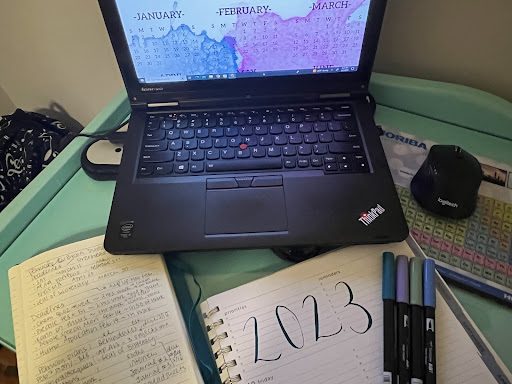 With 2023 in full swing, New Year's resolutions and ambitions have gotten their start. The end of quite the eventful 2022, coupled with the...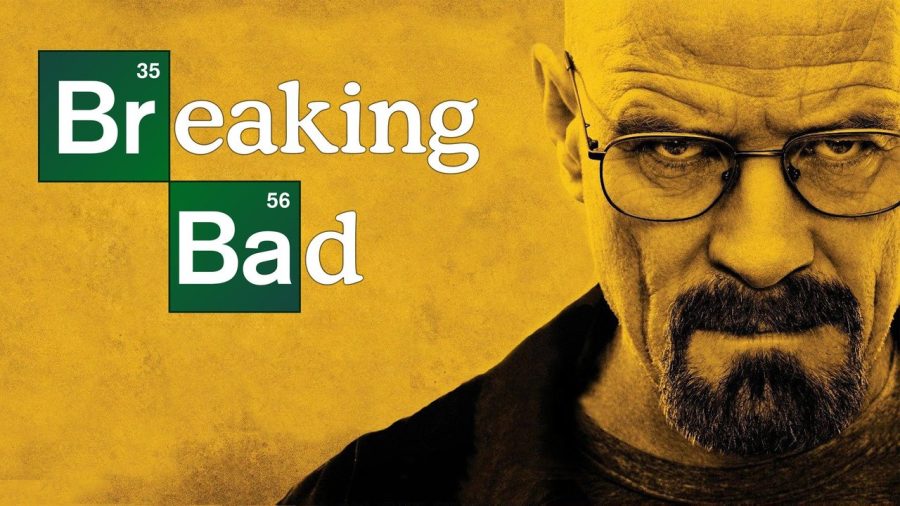 On January 20th, 2008, a new series premiered on AMC. The show followed a chemistry teacher, Walter White, as he was diagnosed with lung cancer and how he eventually became...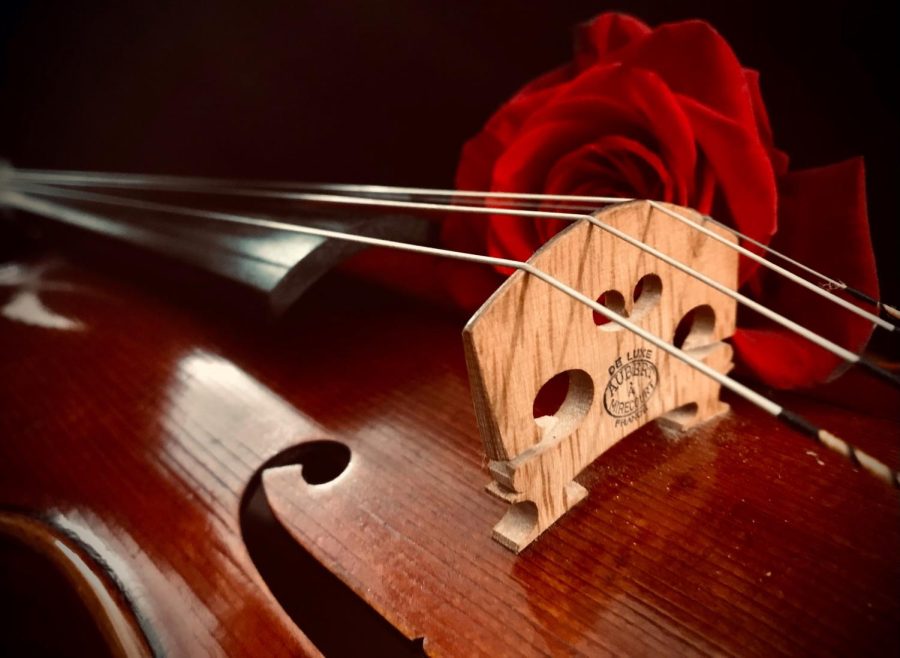 Trisha Yu
, Feature & Entertainment Editor •
January 10, 2023
Many of us have heard of, or even seen, the Phantom of the Opera musical. However, it is likely that very few of us have read the original novel that inspired the famous musical....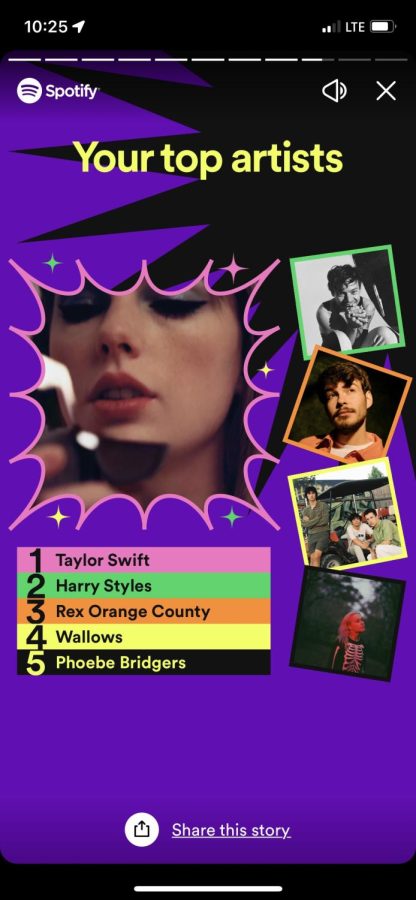 Ella Donoghue
, Opinion Editor and Staff Writer •
December 20, 2022
The most wonderful time of the year is upon us again! No, not Christmastime, or the season of giving. It's Spotify Wrapped season! Every year, at the start of December,...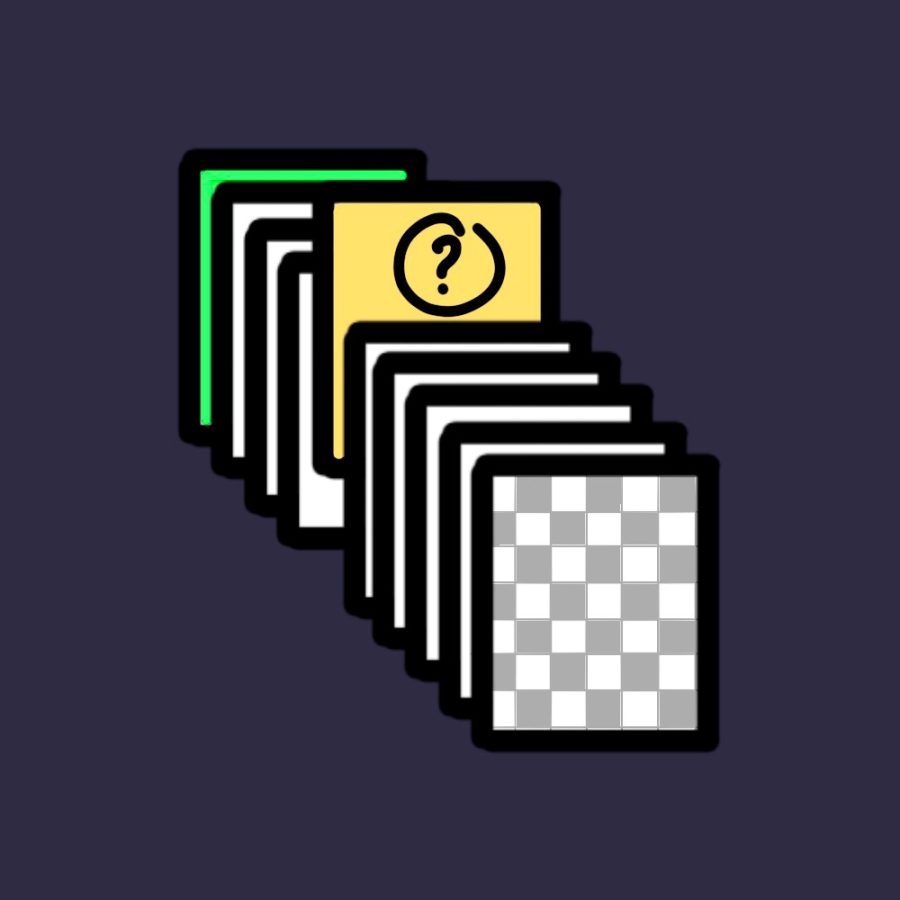 I was the first one to clap in the auditorium when it was announced to us that midterms were being canceled permanently. Even though I had...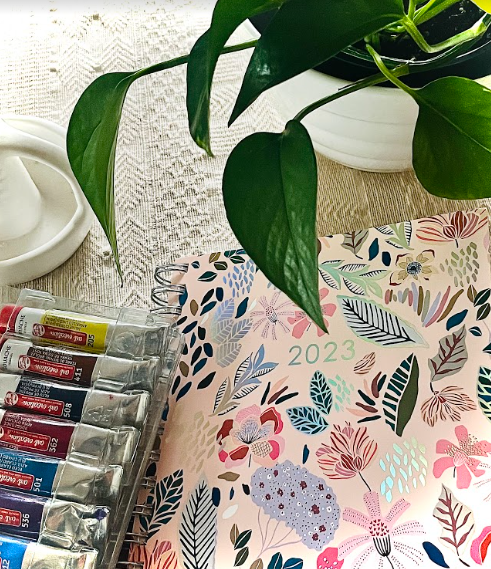 Every year, it seems that New Year's Resolutioners whip up ideas for a brand new life to start living come January. With social media gaining...
Poll
Time to weigh in! Which are better?
Loading...
Sorry, there was an error loading this poll.