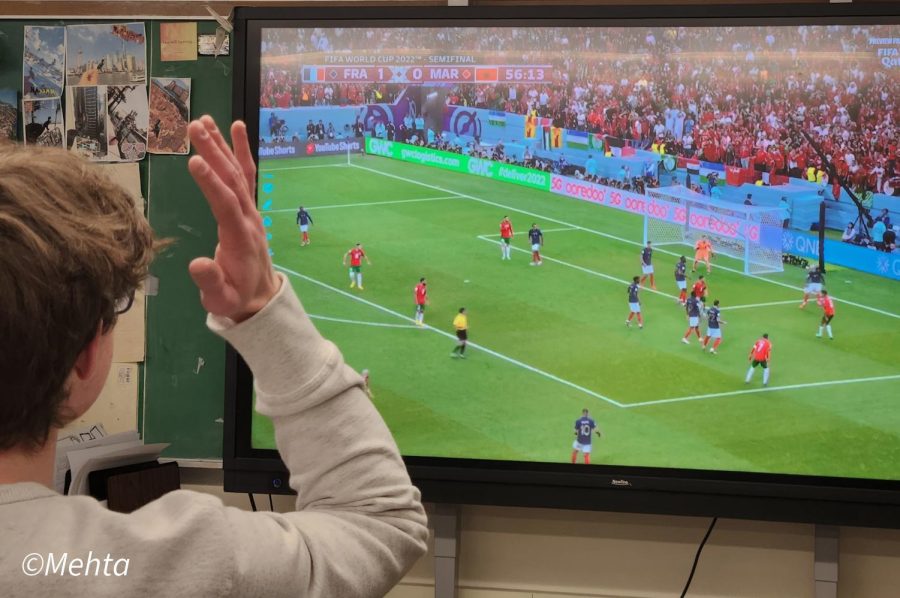 The World Cup is always a special time, with larger-than-life soccer players taking to the silver screen once every four years. With 26 million...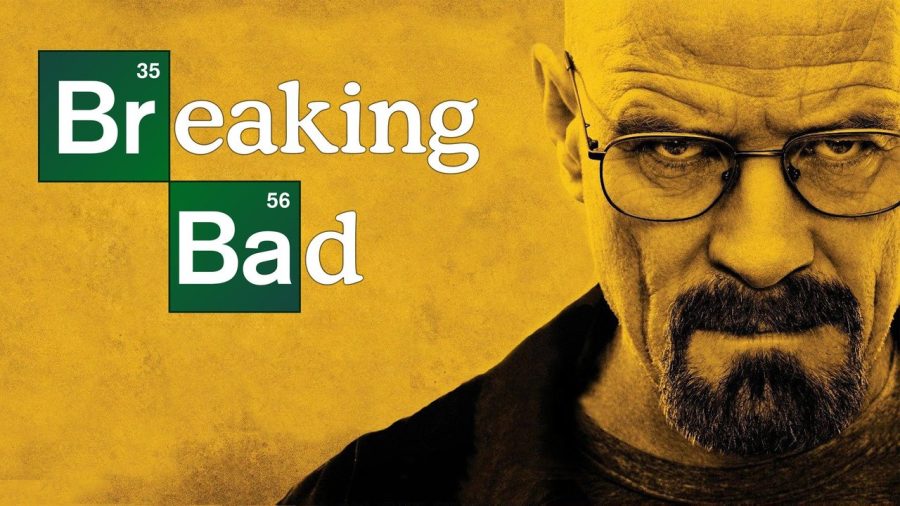 On January 20th, 2008, a new series premiered on AMC. The show followed a chemistry teacher, Walter White, as he was diagnosed with lung cancer and how he eventually became...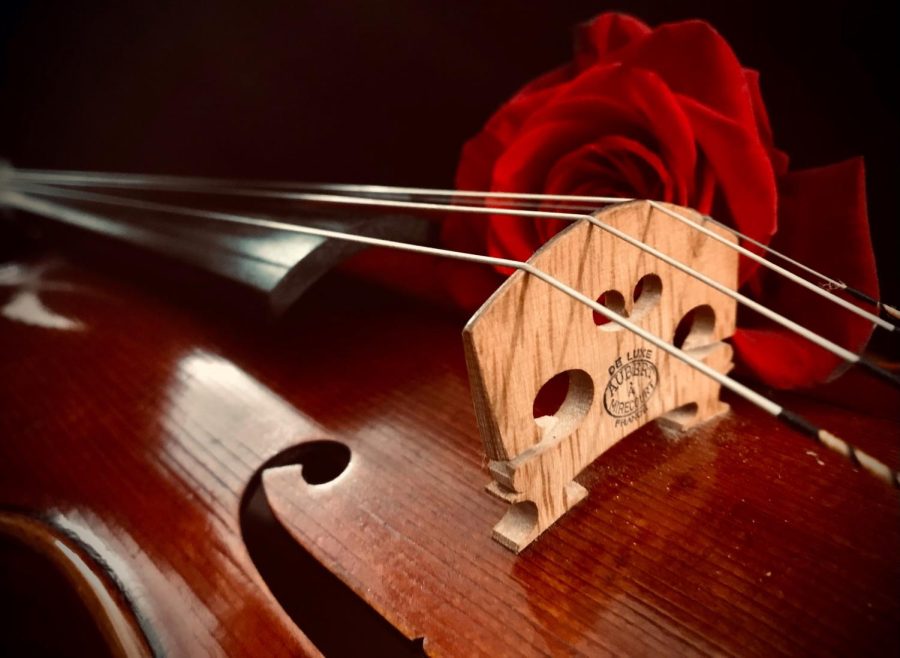 Trisha Yu
, Feature & Entertainment Editor •
January 10, 2023
Many of us have heard of, or even seen, the Phantom of the Opera musical. However, it is likely that very few of us have read the original novel that inspired the famous musical....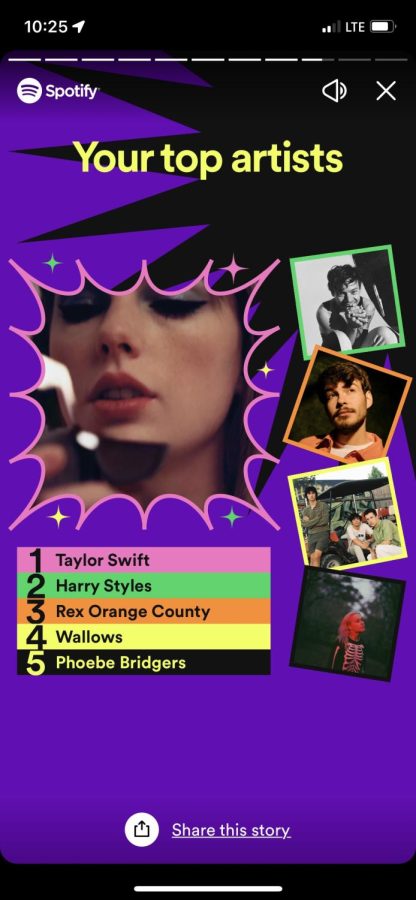 Ella Donoghue
, Opinion Editor and Staff Writer •
December 20, 2022
The most wonderful time of the year is upon us again! No, not Christmastime, or the season of giving. It's Spotify Wrapped season! Every year, at the start of December,...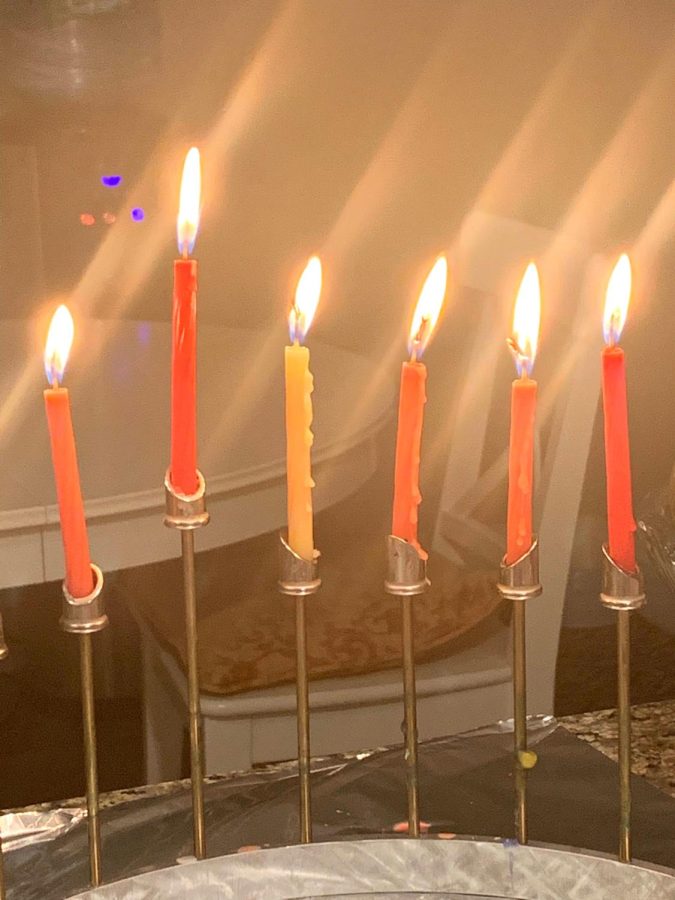 Ari Leiken, Staff Writer •
January 20, 2023
Jews all over the world observed the holiday Chanukah last month, which celebrates the existence of miracles. However, not everyone is aware...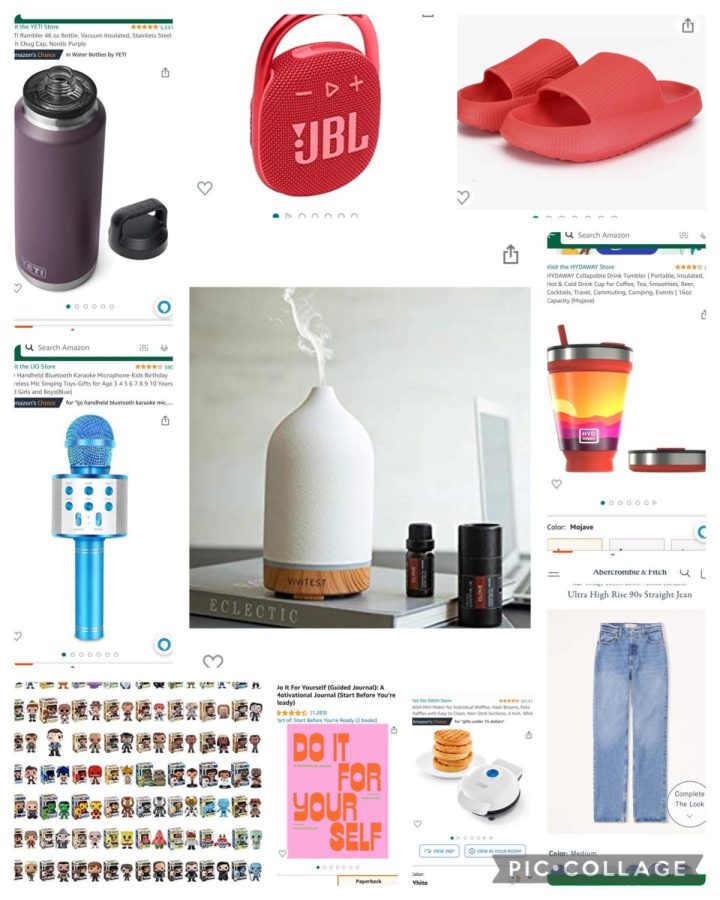 The holiday season always brings along parents or friends nagging you for a gift list, but sometimes nothing comes to mind. If you find yourself...
What's your favorite School Store cookie?
Loading...
Sorry, there was an error loading this poll.