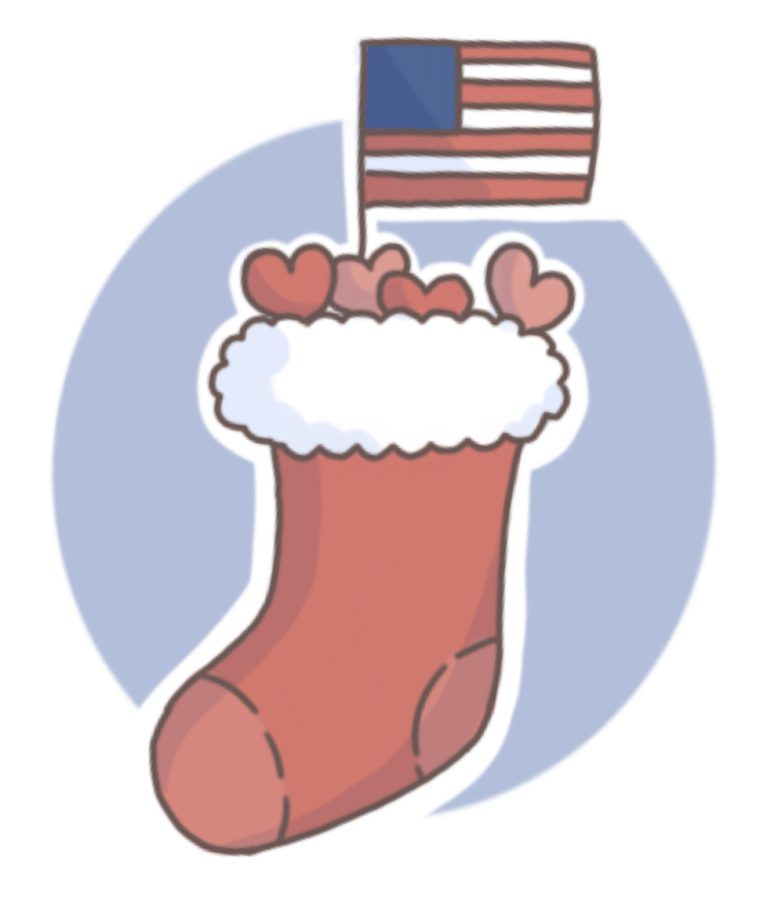 Trisha Yu
, Feature & Entertainment Editor •
October 26, 2022
For many of us, the holiday seasons are best spent together with family and friends. However, for many of our troops around the globe, they may...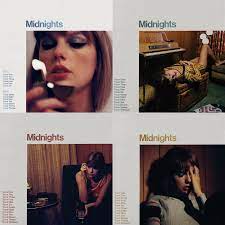 Taylor Swift has done it again! On October 21, 2022, Swift took a break from re-releasing her older songs under her own ownership and released her tenth studio album, Midnights....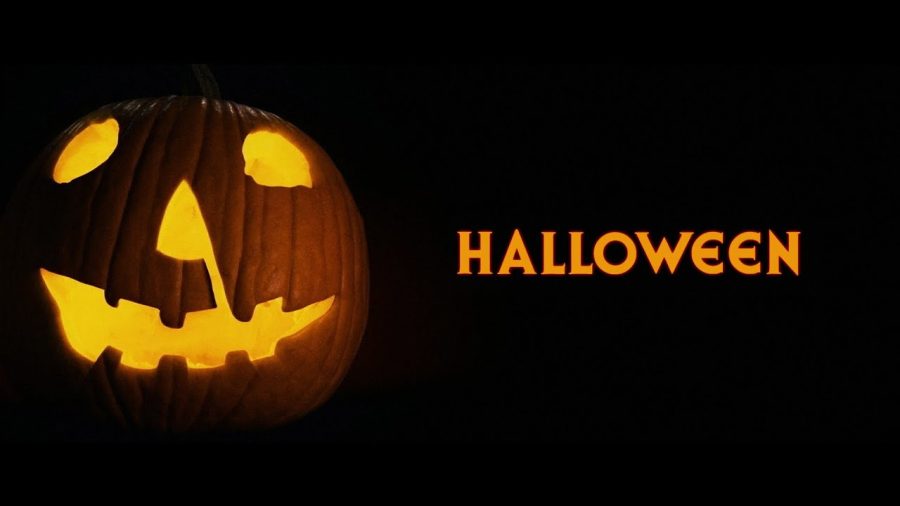 Everybody knows Halloween, a classic horror tale of the murderous maniac Michael Myers, who massacred many in the small town of Haddonfield, Illinois. He slaughtered innocent...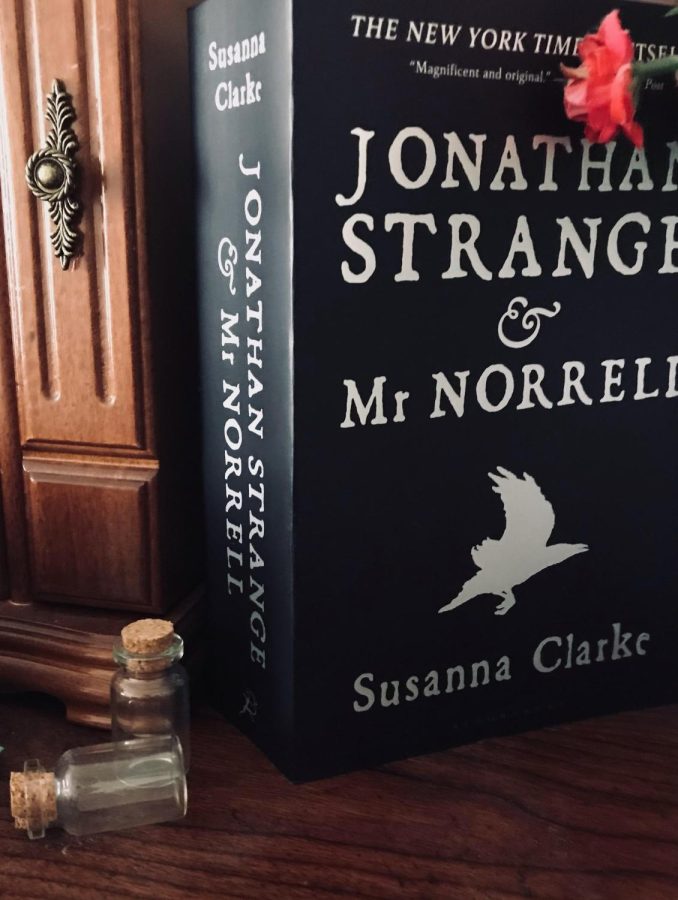 Trisha Yu
, Feature & Entertainment Editor •
October 19, 2022
Despite reading a relatively large amount, it is very difficult for me to say that I have a favorite book. But, I am surprisingly confident to say that Jonathan Strange &...
Arnav Mehta , Photography Editor •
October 28, 2022
The average child's up-bringing usually consists of stories meant to distribute morals and teach life lessons. These stories, passed down through...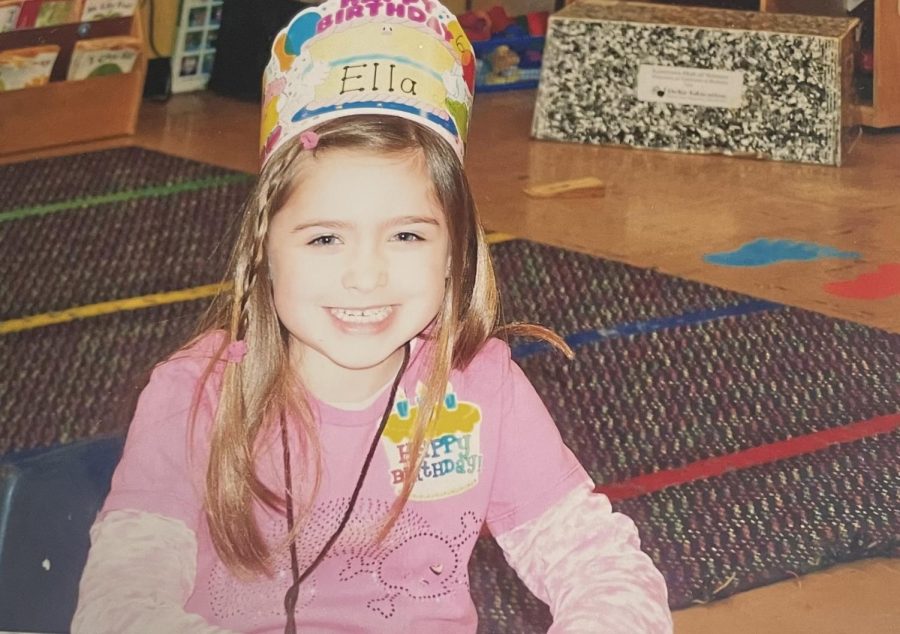 Ella Donoghue
, Opinion Editor and Staff Writer •
October 25, 2022
For those of us who are now seniors here at Nanuet High School, our first day of Kindergarten was in 2009. It has been thirteen years since our...
What's your favorite School Store cookie?
Loading...
Sorry, there was an error loading this poll.