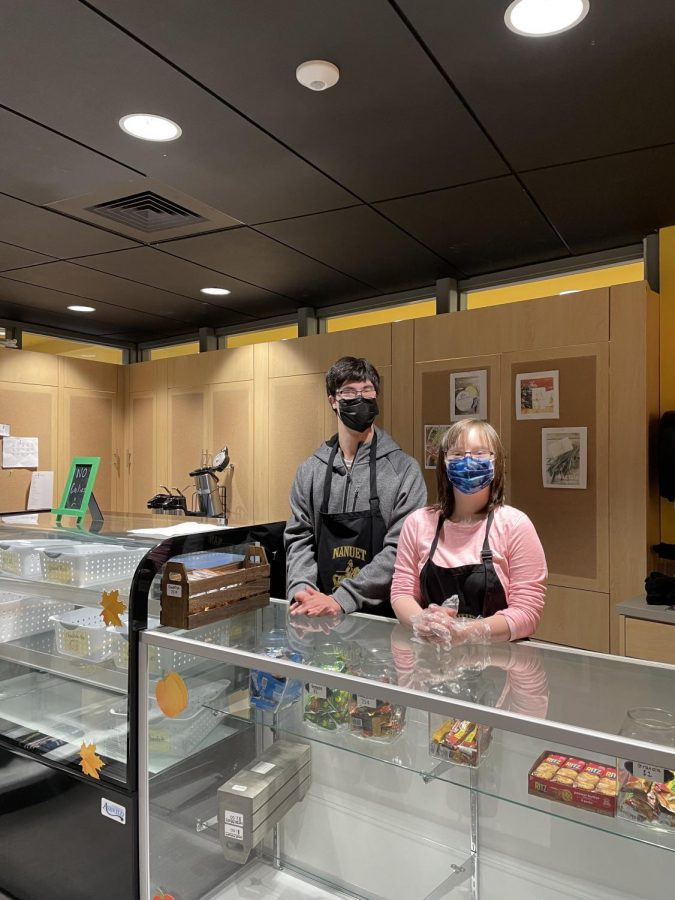 Nanuet's School Store, officially known as Knight's Crossing, has been a hub where students relax and purchase foods and other commodities...
Trisha Yu
, Features Editor and Staff Writer  •
November 23, 2021
Whether it be academic, athletic, or artistic, many students and parents have missed interesting community events during the pandemic. Now, things are looking up, and many...
Overall Review: I thoroughly enjoyed this album. Each song is unique, and has something that makes it stand out. Each song has at least one lyric or line that stands out as...
Ella Donoghue
, Opinion Editor and Staff Writer •
November 12, 2021
The 2021 film adaptation of Dune has been highly anticipated since it was announced in 2019, 54 years after it was originally written by Frank Herbert. Directed by Denis Villeneuve...
Which muffin flavor is superior?
Loading...
Sorry, there was an error loading this poll.