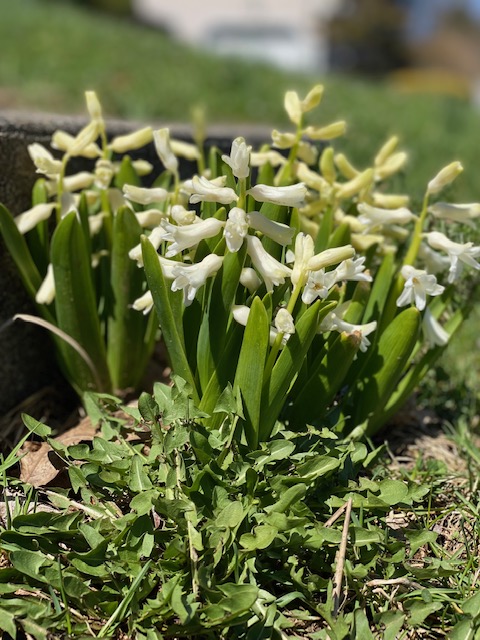 A well deserved break for our students and staff is right around the corner. Who doesn't love spring break? With the pleasurable weather, there...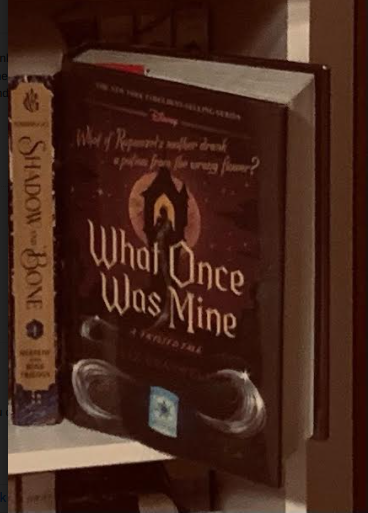 Hannah Lav, Staff Writer •
April 22, 2022
What Once Was Mine by Liz Braswell is a book based on the Disney movie Tangled, except it's not the original story. What Once Was Mine is part of a book series called A Twisted...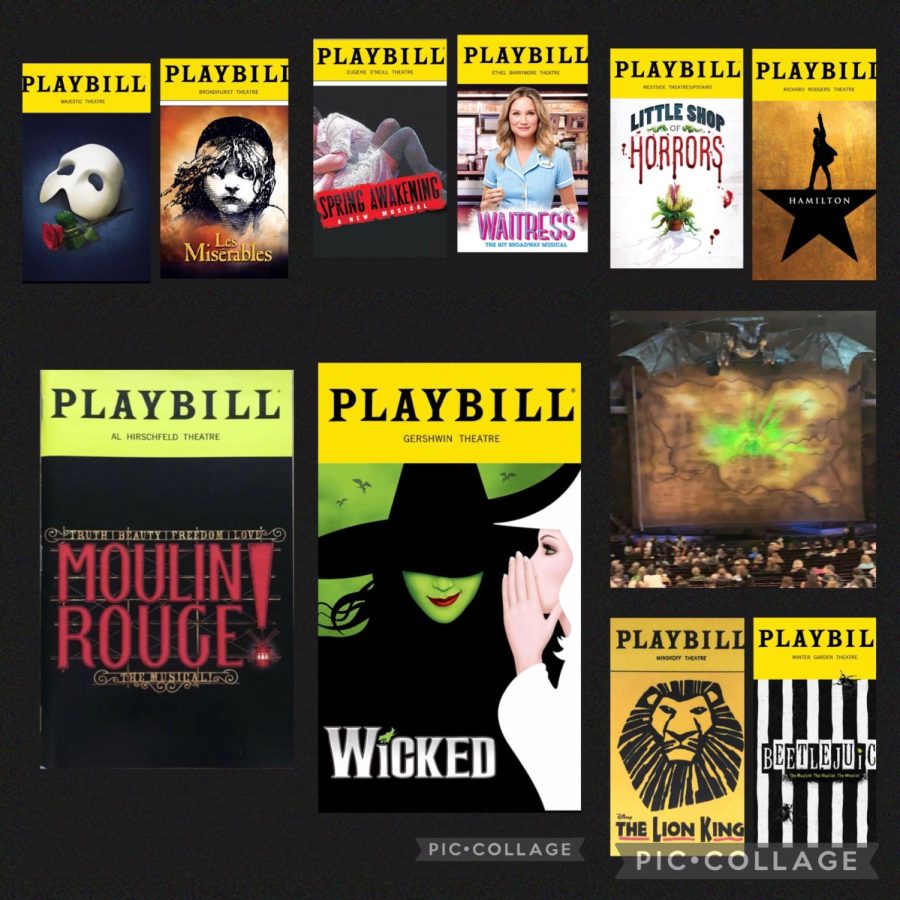 Hannah Lav, Staff Writer •
April 19, 2022
Broadway is the #1 place to go to escape reality. Here is a list of 10 shows that I have escaped to and I recommend you do the same. If you can't hop a train to NYC to watch...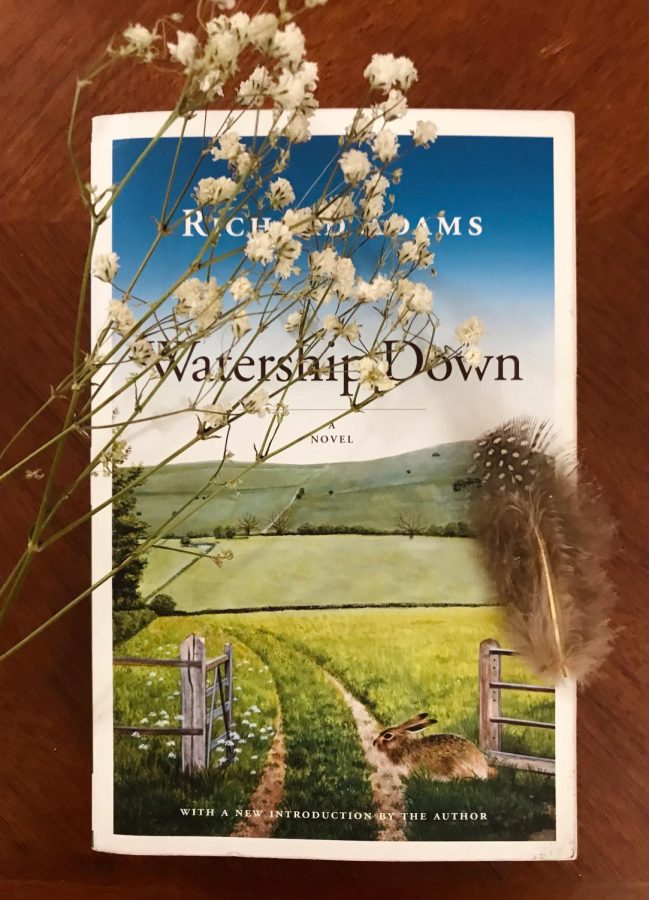 Trisha Yu
, Features Editor and Staff Writer  •
April 8, 2022
When someone sees that a book is about a cuddly animal such as a rabbit, they would usually be inclined to assume it is a story for children. However, Watership Down by Richard...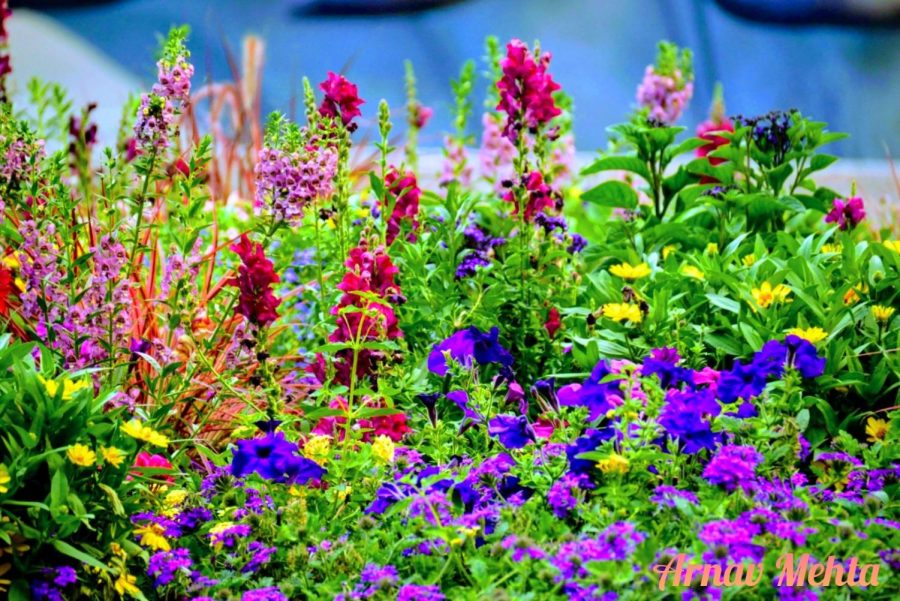 Abby Morgan, Staff Writer •
February 17, 2022
Living in New York comes with amazing proximity to many great and fun experiences, but this also means brutal winters. We can't catch a break...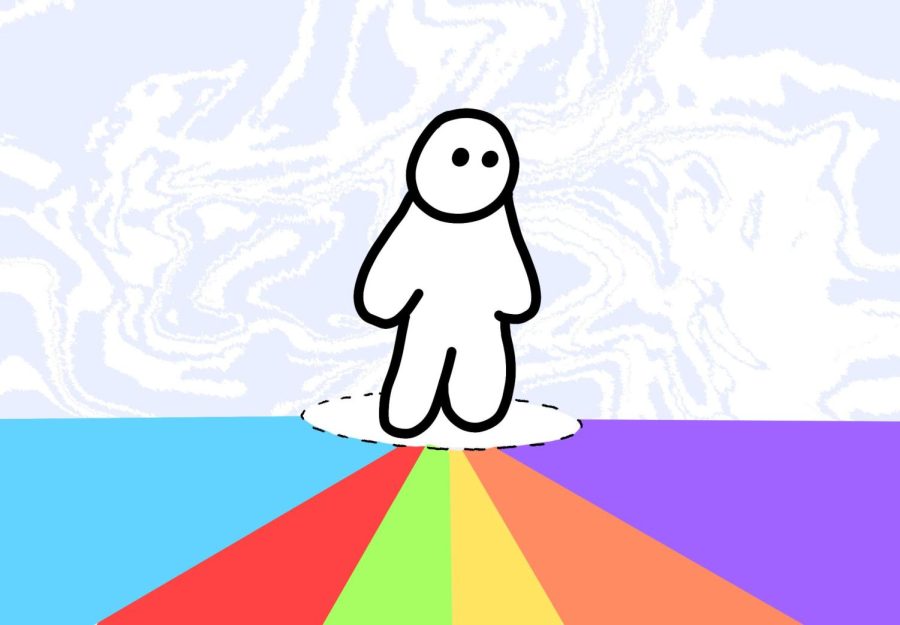 High school is the final page of the prologue to one's future. Many claim we find ourselves in college, but I offer that high school is the...
What's your favorite School Store cookie?
Loading...
Sorry, there was an error loading this poll.