Yearning for Spring: Six Reasons Why We Need It Now
Living in New York comes with amazing proximity to many great and fun experiences, but this also means brutal winters. We can't catch a break between the sun setting by 5 pm, piercing temperatures, and snow storms. And, because groundhog Phil saw his shadow, we are supposedly stuck with another six weeks of winter. 
Why do we need spring? Well, for a numb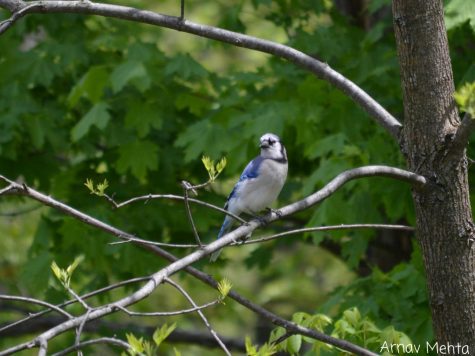 er of reasons. Warmth, the blooming of flowers, the reappearance of animals, and overall happiness, to name a few. 
Vitamin D
After a long winter, seeing the sun is a real treat. Not only does it make you feel good, it's also good for your health! Also, when the sun is out, it draws people to adventure outside and be more active in order to soak up that much-needed vitamin.
More time in the day
Spring brings longer days and shorter nights. So, you have more time in your schedule to get things done, which will help you feel less stressed. 
Prettier sights and sounds
There's nothing better than to look out a window and see a variety of color in your backyard.The birds will be your natural alarm at 6 am with their chirping. The dead plants will come back to life, and flowers will blossom. 
Positive Energy 
When there's sunshine, your brain produces more serotonin, causing your attitude to improve. A big part of why people tend to feel sad in the winter is because of the cold, so when it's warm, you're more likely to feel much more cheerful. 
Summer is approaching
As we slowly approach the start of the 4th quarter in April, we can finally start seeing the light at the end of the tunnel. Summer means a more relaxed and calm schedule, with minimal academic work if any 
Better sleep
Throughout the winter, because of the constant lack of sunlight, your brain releases more melatonin than usual, causing you to be sleepy. As the sun comes out more often, your melatonin level decreases. 
Overall, spring brings a great deal of joy into all of our lives, and the transition from winter to spring is such a reward, after dealing with yet another harsh New York winter.